Top places in Baniyas to make your lunch break better
04 Jul 2023
Sometimes, we need a change to our daily work routine, and a delicious lunch might just exactly be what you need. Here's a list of places guaranteed to make your working day more tasteful and pleasant.
1- Keep it wholesome with Stay Healthy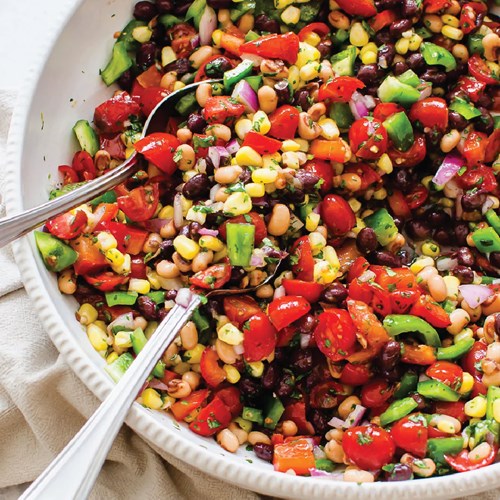 From salads to low-calories dishes, to sweet smoothies, Stay Healthy's dishes hit all the right spots. You can also check out their monthly meal plan, so you can enjoy healthy and nutritious meals all month long. Located in the food court.
2- Grab a quick wrap from Subway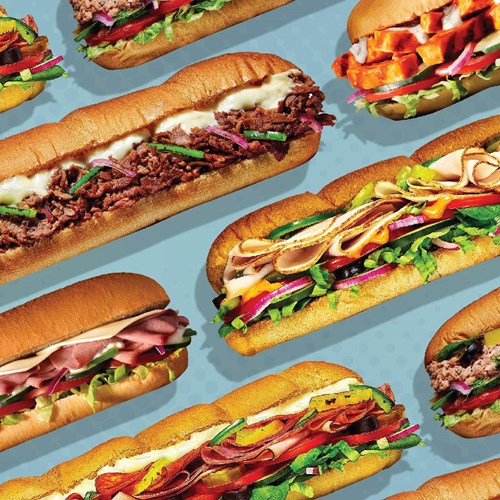 With endless sandwich combination possibilities, we are sure that Subway is a popular choice among everybody. Customize it or indulge in one of their iconic subs, and bon appetit! Located in the food court.
3- indulge in exquisite Arabic cuisine at Zayzafoon
If you are looking to indulge in an authentic Arabic cuisine experience filled with rich flavors, then Zayzafoon is the place to be. Make sure to treat yourself to traditional Arabic sweets and coffee after your meal to have the ultimate Arabic cuisine experience. Located on the first floor of Bawabat Al Sharq Mall.
4- Try the true Italian taste at Il Forno
Italian food has something for everyone, from the simple margherita pizza to the rich in flavor lasagna, Il Forno never fails to impress with each one of their dishes. We guarantee that with each bite, you will feel one step closer to Italy. Buon Appetito! Located in the food court.
5- Have an authentic tex-mex experience at Chilli's
It's hard to stick to just one dish from Chilli's.  Their menu includes nachos, burritos, quesadillas, mouthwatering tacos, burgers, and numerous other Tex-Mex entrees.
Whatever your choice will be, we're sure it will be a tasty meal with bold flavors. Located on the first floor of Bawabat Al Sharq Mall.