Desserts you must try in Baniyas
04 Jul 2023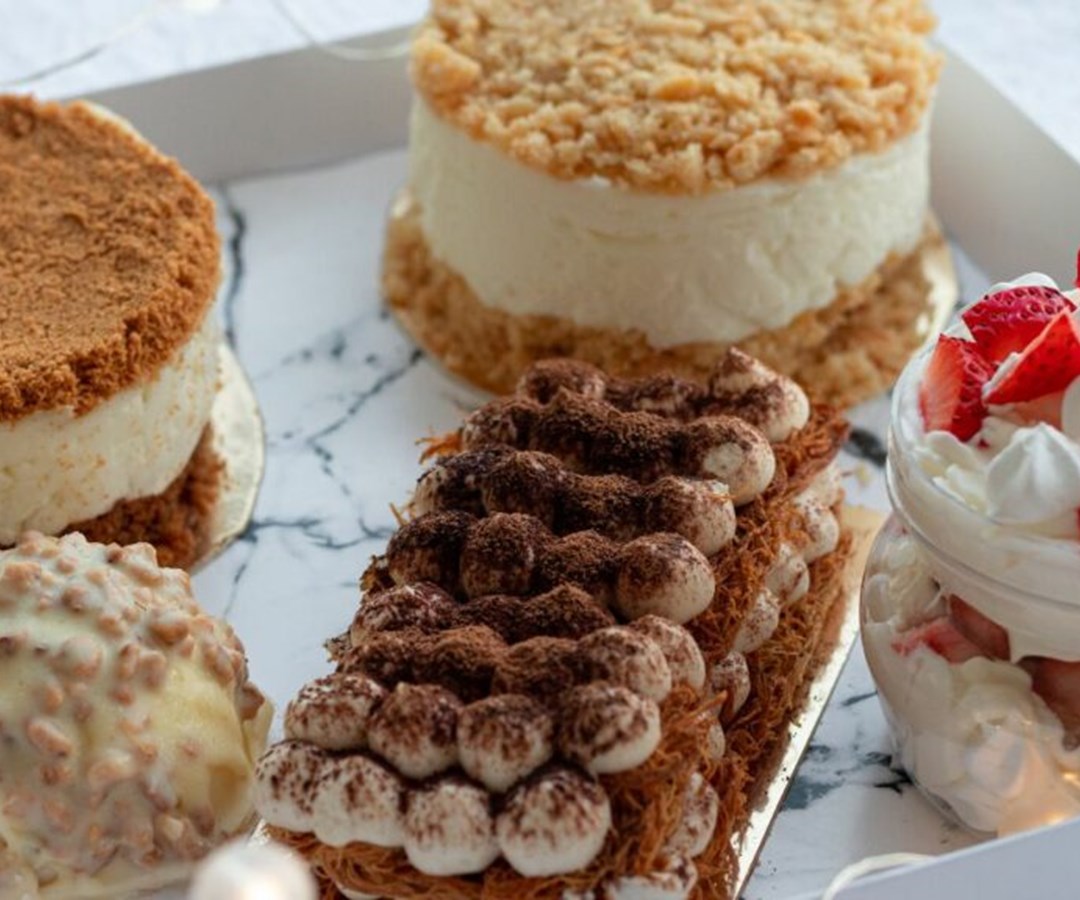 Desserts you must try in Baniyas
Everyone fancies a sweet snack every now and then, if you are on the haunt to find the best ones in Baniyas, we are here to help. We've put together a list of irresistible desserts you can find at Bawabat Al Sharq Mall to satisfy your sweet tooth and make your journey to happiness a little bit easier.
1- Pinkberry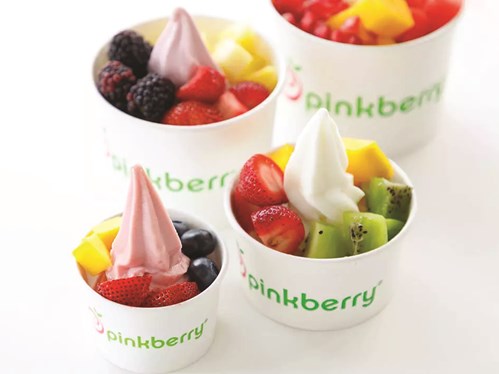 Incredibly refreshing and light, Pinkberry's frozen yogurt should be your go to snack this summer.
With more than 6 rich flavors to choose from, Pinkberry is guaranteed to give you your best frozen yogurt experience, and the best part is it's guilt free! Enjoy it plane or with premium toppings.
2- Cinnabnon
If only you could smell the photo!
Indulge in the tastiest cinnamon roll from Cinnabon, frosted with their signature cream cheese frosting. Get their bonbites box and it with your loved ones.
3- Crepeaholic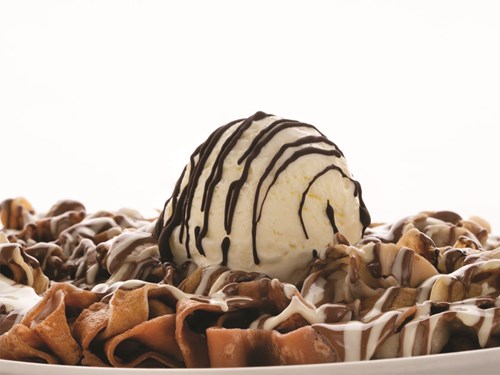 You can never get enough of crepes, and you don't have to because Crepeaholic offers the greatest selection of crepes in all of Abu Dhabi. Each item from their menu will for sure send you on a unique culinary experience that you will for sure enjoy.
4- Godiva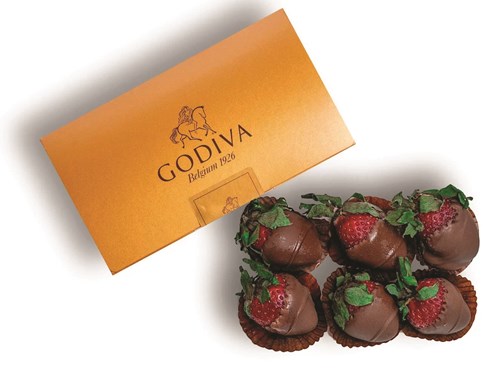 Calling all chocolate lovers! From chocolate bars to chocolate cakes, Godiva is sure to satisfy your hankering for chocolate. Make sure to try out their signature chocolate dipped strawberries.
5- Camel Cookies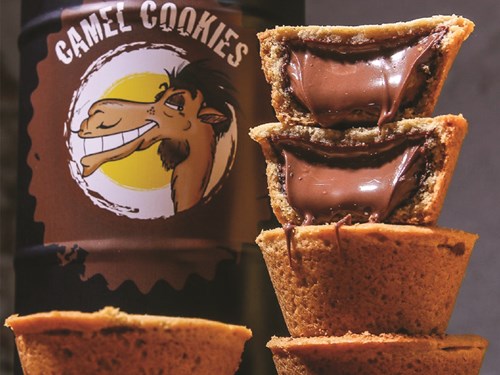 Soft, chewy, and incredibly flavorful, that is exactly why Camel Cookies is on our list of the best desserts in Baniyas. Make sure to pass by their kiosk on the ground floor and indulge in a cookie that is guaranteed to satisfy your cravings.