Best gold gift ideas for Mother's Day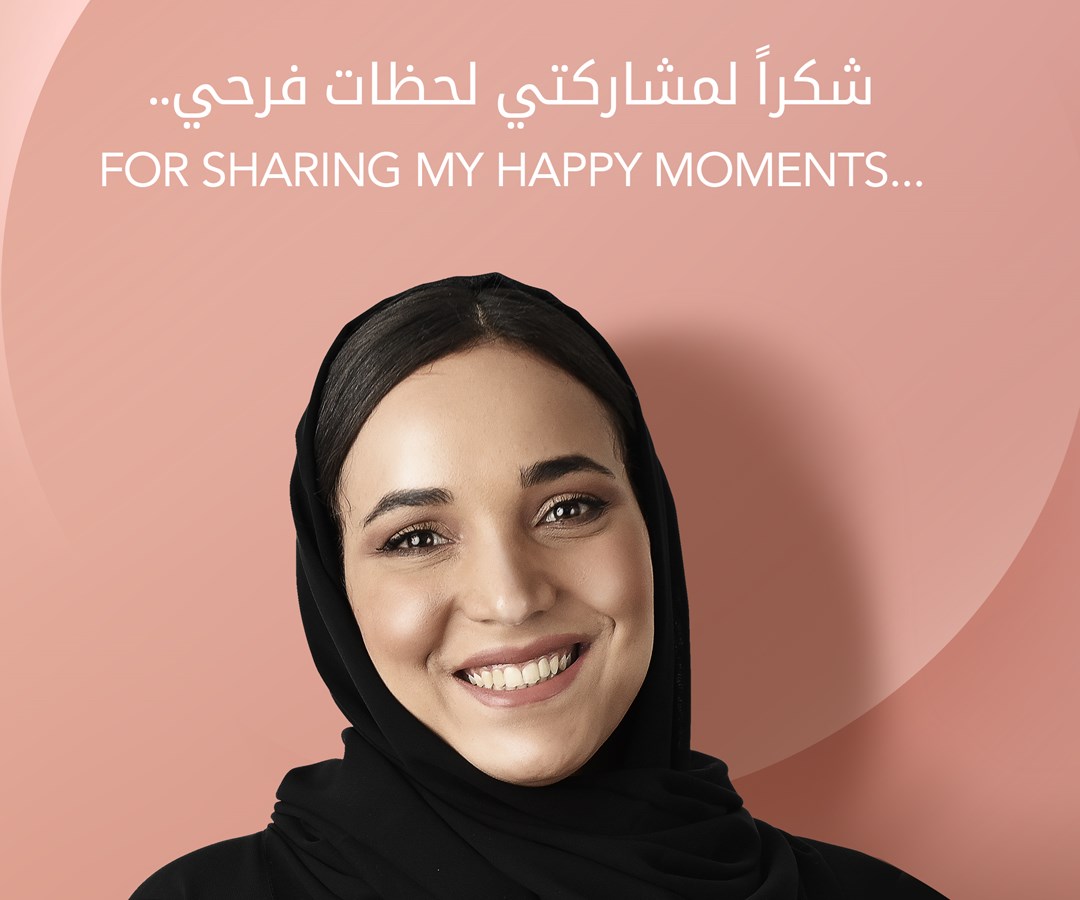 Being a mom is an ever-growing job. It can be difficult sometimes to think of the right gift for the woman who's done so much for you, so we are here to help!
Here are a couple of timeless gold jewelry collections you can find at Bawabat Al Sharq Mall, to show your love and gratitude for the amazing mom figures in your life.
1 - Make a statement with Jawhara's exclusive
The "Umi Dunyati" consists of different designs, some inspired by the Emirati heritage, some by the Arab heritage, and some have a more modern approach to suit all tastes. This collection embellished by beautiful Arabic calligraphy of the word "Umi" (which translates to mom) from Jawhara will sure be a great gift for your mom this Mother's Day!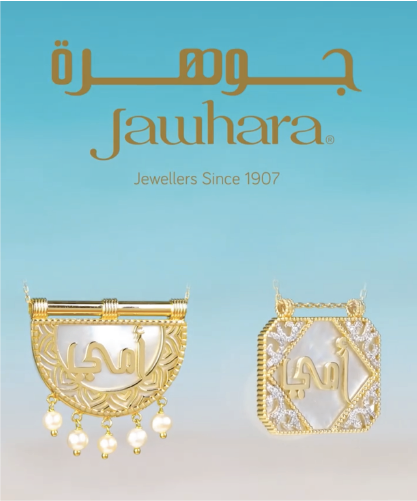 2- A unique gift from Damas Jewelry
Mothers are the core strength strengths of every family, and Damas Jewelry have the perfect gift to honor this core. Their new collection, "Alif" is a tribute to every woman. This collection beautifully signifies strong roots, proud origins, and the core pillar as 'Assel' in Arabic.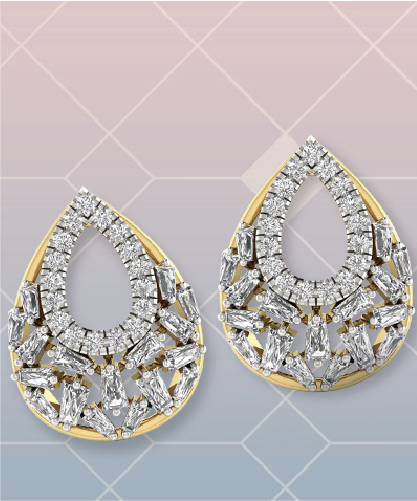 3- Everlasting beautiful pieces for an everlasting love
Your mom will shine bright as a diamond with Lifestyle's fine jewelry collection for mother's day. Each piece is embellished with sparkling diamonds, shop this amazing collection and benefit from amazing offers from Lifestyle Fine Jewelry at Bawabat Al Sharq Mall.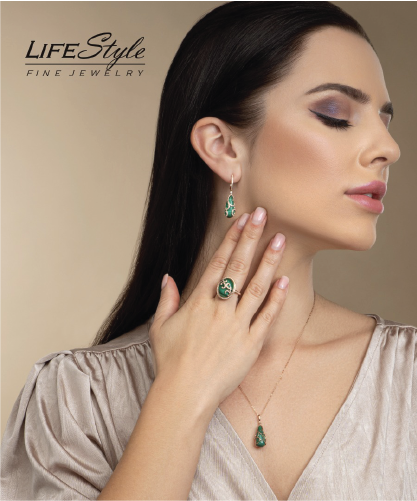 4- Diamonds are a mom's best friend
Pure Gold is your one stop shop for all your diamond jewelry shopping! From rings, to necklaces, to bracelets, their stunning collections are guaranteed to put a smile on your mother's face.