Affordable Mother's Day Gift Ideas
23 Feb 2023
Every March 21st, we celebrate and honor our mothers through Mother's Day. This celebration is often accompanied with a little gesture or gift to express our love and appreciation. 
If you are still looking for that gift, Bawabat Al Sharq Mall has got your back with a list of 5 affordable mother's day gift that won't break the bank.
Invite your Mom to dinner
Let's MAKI this day special with a special dinner at Masashiii restaurant at Bawabat Al Sharq Mall. 
Your mother will surely feel special with Masashiii's fancy dining experience, the restaurant offers both authentic Japanese and Italian cuisines, satisfying all of your mom's cravings.
Estimated cost for 2: AED 300 - AED 500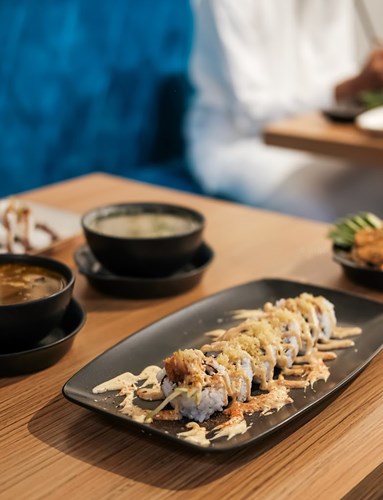 Treat your mom to a gift box from Bath and Body Works
You can never go wrong with Bath and Body Works! From candles, to lotions, to soaps, Bath and Body Works is your go-to place for gifts & goodies that will surely surprise & delight your mother. Visit their store now and discover their great offer on a set of their new collection "Into the night" for AED 139 only at Bawabat Al Sharq Mall!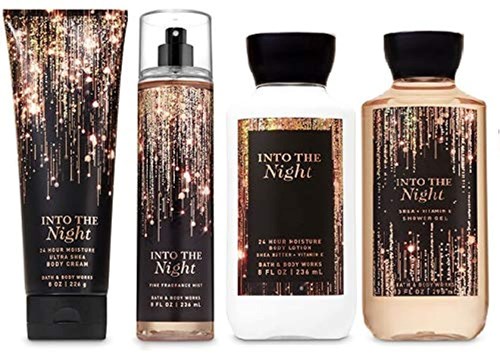 Give your busy mom some well-deserved relaxing time at home with Bayt Al Saboun Al Loubnani
Bayt Al Saboun Al Loubnani is a natural cosmetics and skincare shop at Bawabat Al Sharq Mall. Get your hands on their new bath bomb for 100AED only, and pair it with their body-scrub and shower gel for the perfect at home spa relaxing experience for your mother. 
A blooming gift box for a blooming mom from L'occitane.
Moms are like flowers, each one beautiful and unique! And for that, L'occitane is offering their best seller Néroli & Orchidée Gift Set collection for AED445 only! It includes a perfume, a body lotion and a shower gel. Get yours while stock last from L'occitane at Bawabat Al Sharq Mall.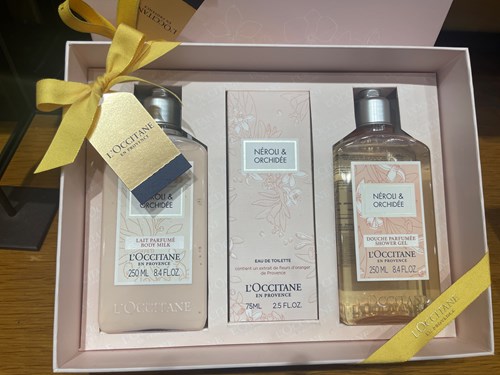 A special gift card for a special mom
Still not sure about what to get your mother? You can never go wrong with Bawabat Al Sharq Mall's gift voucher, that will allow her to enjoy an exceptional shopping experience at her favorite mall in Abu Dhabi.
Starting from 100AED.