Your weekend is about to get much more suspenseful with these action movies!
20 Jul 2023
Lots of action and adventures await you at Novo Cinemas in Bawabat Al Sharq Mall - Baniyas this week; below is a list of the newest action movies that should definitely be on your must-watch list. Book your tickets in advance and grab a snack or two while you're at it for an even better experience. 
At first, Sathya was just a regular, timid cartoonist. But little did Sathya know that his cartoons could speak and that the "voice" of one of his cartoon characters would control his actions and destiny and turn him into a superhero. Watch Sathya undergo a transformative journey as he follows the "voice" in his head and takes on a corrupt politician. Watch Sivakarthikeyan as Sathya in this engaging action movie at Novo Cinemas.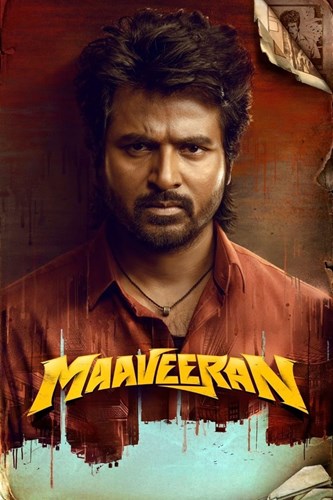 2- Mission: Impossible - Dead Reckoning Part One
What's better than a mission impossible movie? A mission impossible movie shot in Abu Dhabi. 
Tag along Tom Cruise as Ethan as he travels all over the world to track down a new weapon threatening all humanity when the wrong hands. With the fate and future of the entire globe at threat, Ethan has no option but to take on yet another impossible mission.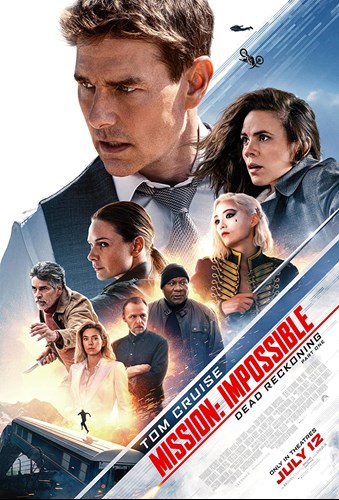 After American scientist Robert Oppenheimer created the atomic bomb during WW2, his exact words were, "We knew the world would not be the same." You don't want to miss this movie directed by Christopher Nolan, starring Cillian Murphy, Emily Blunt, Matt Damon, and Robert Downey Jr.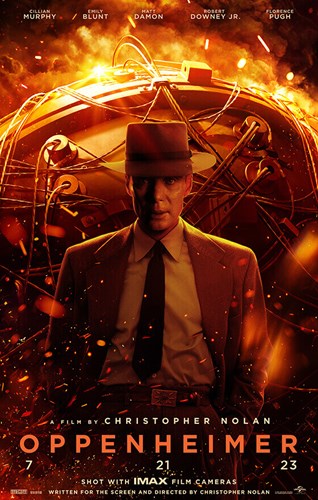 4- Indiana Jones and the Dial of Destiny
Harrison Ford once again delivers an outstanding performance as archeologist Indiana Jones. This time, Indiana Jones is joined by his goddaughter Helena on a quest filled with obstacles to retrieve a legendary dial that could potentially change the world.