Things to do in Baniyas during Eid Al Adha 
19 May 2023
Things to do in Baniyas during Eid Al Adha 
A lot is happening over Eid Al Adha in Baniyas this year, from a shop and win to unforgettable memories with Shaabiyat Al Cartoon stage show, here's a list of things you can enjoy at Bawabat Al Sharq Mall in Baniyas during Eid Al Adha:
1- Shop and Win a brand new Volkswagen Teramont
You could be driving away with a brand new Volkswagen Teramont on July 13th!
All you have to do is shop for 200AED from any store, or 400AED from Carrefour in Bawabat Al Sharq Mall from June 1st until July 12 to enter the raffle draw.  
2- Benefit from great deals and amazing prices during the Amazing Sale and Abu Dhabi Summer Shopping Season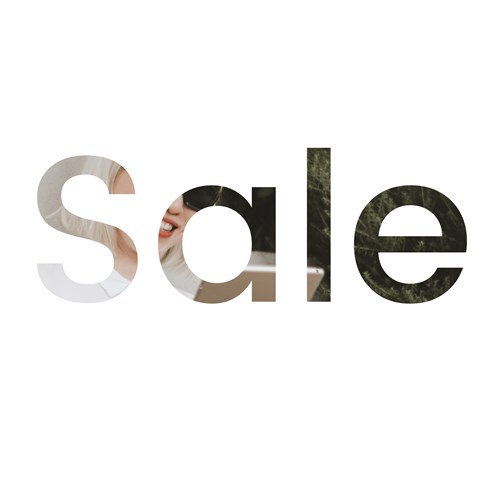 Spice up your Eid wardrobe while benefiting from unbeatable discounts. From May 26th until May 28th and from June 23rd until September 10th Bawabat Al Sharq Mall will be hosting Abu Dhabi's Amazing Sale and Abu Dhabi Summer Shopping Season
we guarantee you the best deals across our shops. With more than 350 shops spread across 2 floors, we bet you will shop till you drop, so #yallashopping!
3- An assortment of activities awaits your kids at our kids' area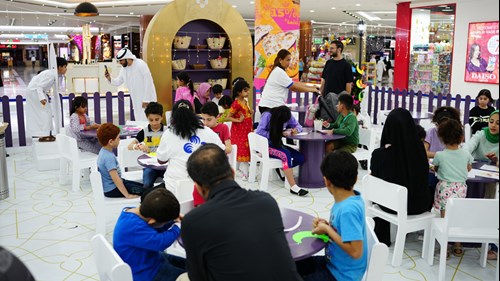 To complete your stress free shopping journey, we've arranged the perfect kids' area for your kids to blow some steam off and get creative. Make sure to pass by from June 22nduntil July 1st, between 12:00PM and 10:00PM, located on the first floor in front of the food court.
4- Celebrate Eid Al Adha with Shaabiyat Al Cartoon
Shambeeh, Affari, Atooga, and Bu Mhayer are ready to greet you at Bawabat Al Sharq Mall.
Shaabiyat Al Cartoon will be making its way to the heart of Baniyas; catch their live stage show daily during Eid, at 5:30PM, 7:45PM, and 9:00PM.
Make sure to snap some pictures with the characters during their daily parade, and share them on your social media platforms, make sure to tag us and we'll repost your happy moments at Bawabat Al Sharq Mall with our social media family!